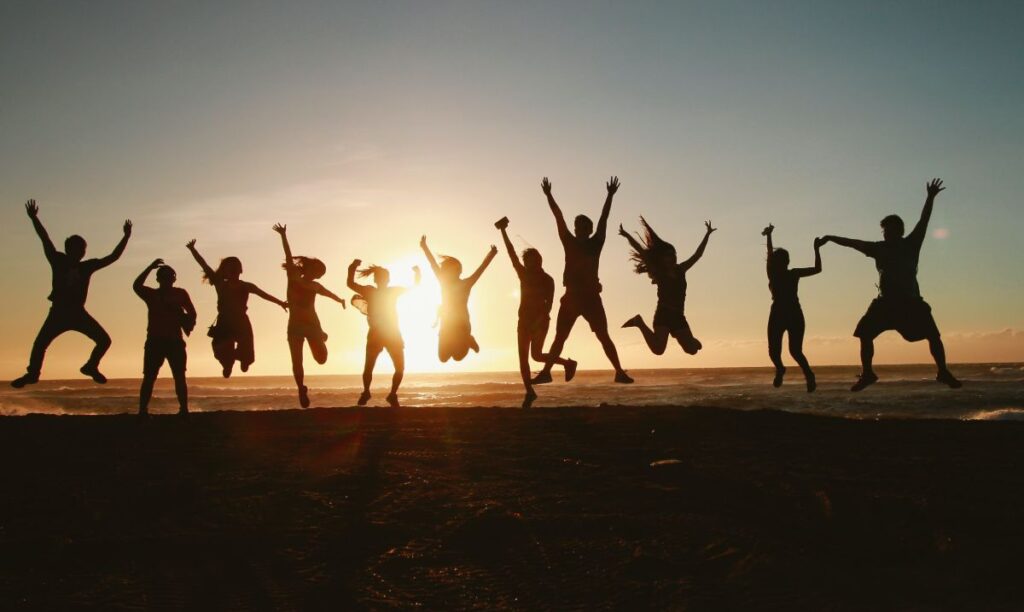 Development Plan
Drogheda is recognised as a 'Regional Growth Centre' (RGC) in Ireland's National Development Plan 2040.
RGC are focal points for investment, enterprise , and population growth.
Although having highly trained workers is incredibly important, it is pertinent to develop the existing research and studies to ensure growth in the community and students to come.
Research being currently conducted at Dundalk Institute of Technology includes :
Enterprise and Innovation Research Group (EIRG)
Creative Media Research Group
Organic Resources Research Group
Electrochemistry Research Group
Regulated Software Research Group