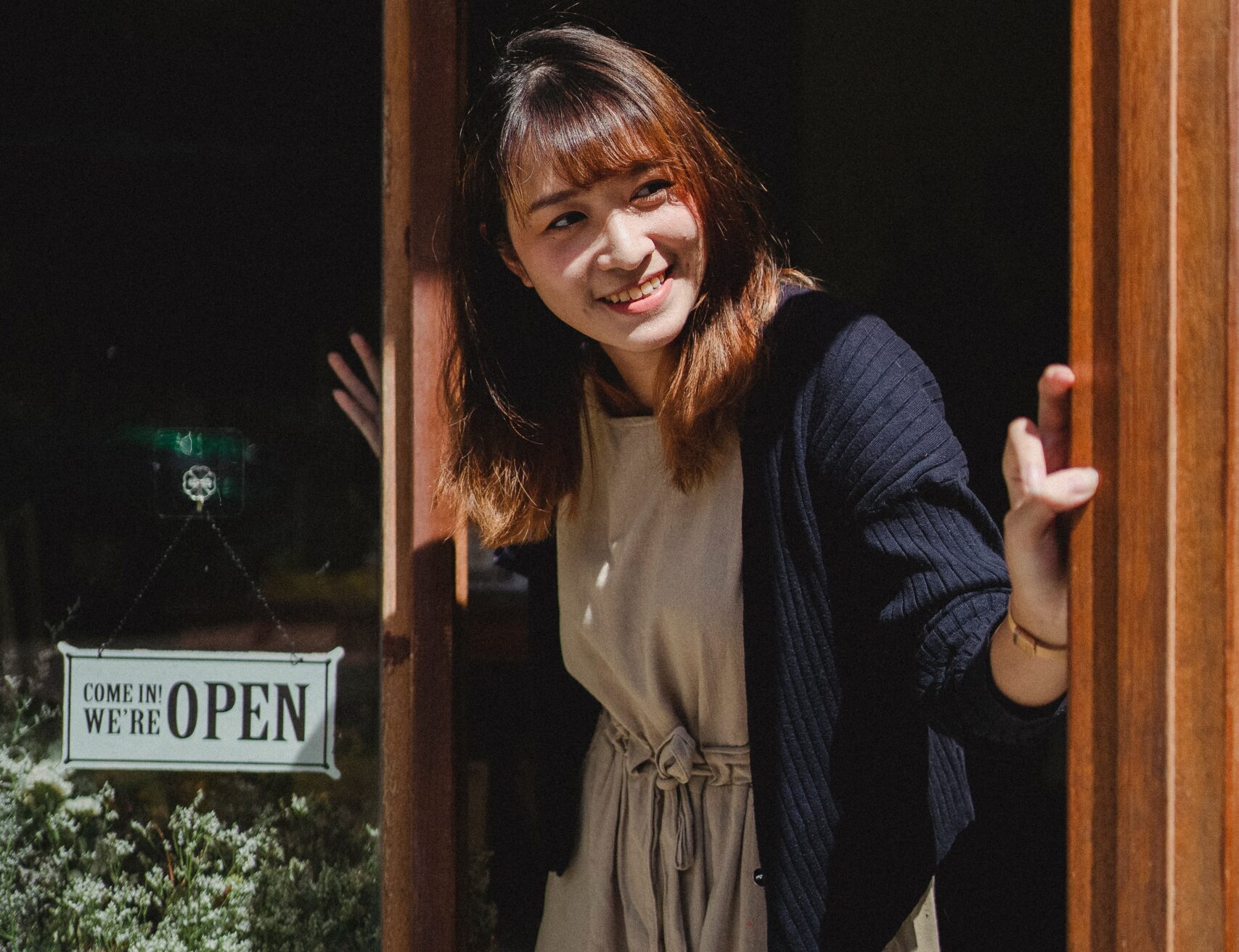 Drogheda –
The centre of everything
Drogheda is placed firmly in the centre of the Dublin-Belfast economic corridor, meaning access to either hub is right at your fingertips. This grants us a unique position to be a part of our national business community, while nurturing and growing our own communities from within.
We're the largest and fastest growing town in Ireland (according to the CSO, 2016), and has moved from a traditional manufacturing base to creating and nurturing high-value employment in Financial services, Pharmaceutical, Fintech, Agri-Food, and Technology.
The list of International companies based in Drogheda includes AWS, Coca-Cola International Services, Yapstone, BD Pharmaceutical, PCI, State Street/International Fund Services, Fondy payments, Amcrest, WaterWipes and many more.
• Office costs in Drogheda are at a much lower rate than Dublin.
• The availability and lower cost of housing in the Drogheda region is one of the main attributes of our thriving economy.
• The CSO 2016 figures highlighed 15,000 skilled commuters levaing the region every day. The avilability of skilled employees is crucial to companies establishing a base here.
• The Financial Times identified Drogheda as one of the Top 10 Micro European Cities in their 2018/2019 Report.