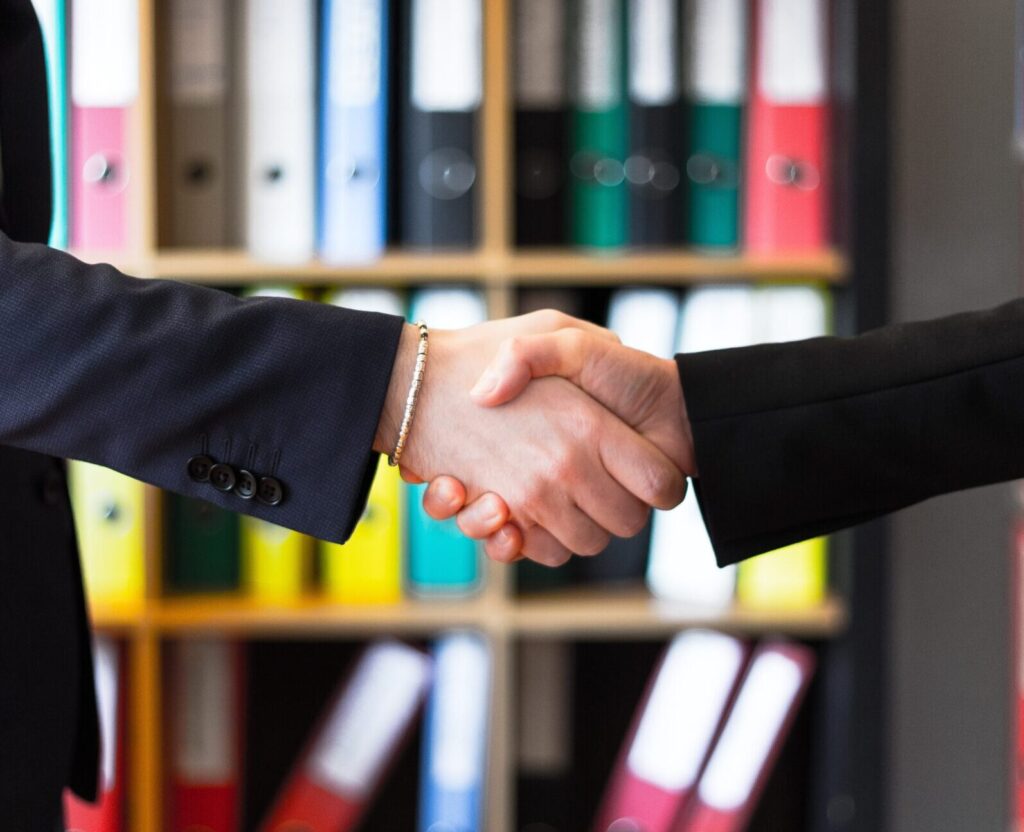 Funding Sources
Providing Support to SME's
Drogheda & District Chamber of Commerce has been supporting business for over 125 years via collaborative supports, networking and guidance to new and established companies.
Louth Local Enterprise Office (LEO) is the main funding and support organisation for micro-enterprises (under 10 ftes) and is based at The Mill Enterprise Hub in Drogheda. It offers startup grants to entrepreneurs from idea to the scaling phase, and also supports companies with mentoring and networking events.
Enterprise Ireland is the main government organisation for supporting indigenous companies with an International strategy. They support Drogheda-based companies with targets activity and via their funding of Drogheda Digital Innovation Hub and The Mill Enterprise Hub.
Keeping the Towns Heart Beating
The Mill Enterprise Hub works with numerous funding organisations including InterTrade Ireland and Dublin BIC to ensure that regional companies have access to financial supports from the public and private sectors (VCs / Angel Investors).
Louth County Council have recommitted themselves to nurturing the Drogheda SME sector with the inclusion of their Indigenous action plan. They can provide and guide on additional lines of credit and meet the needs of innovative enterprise.