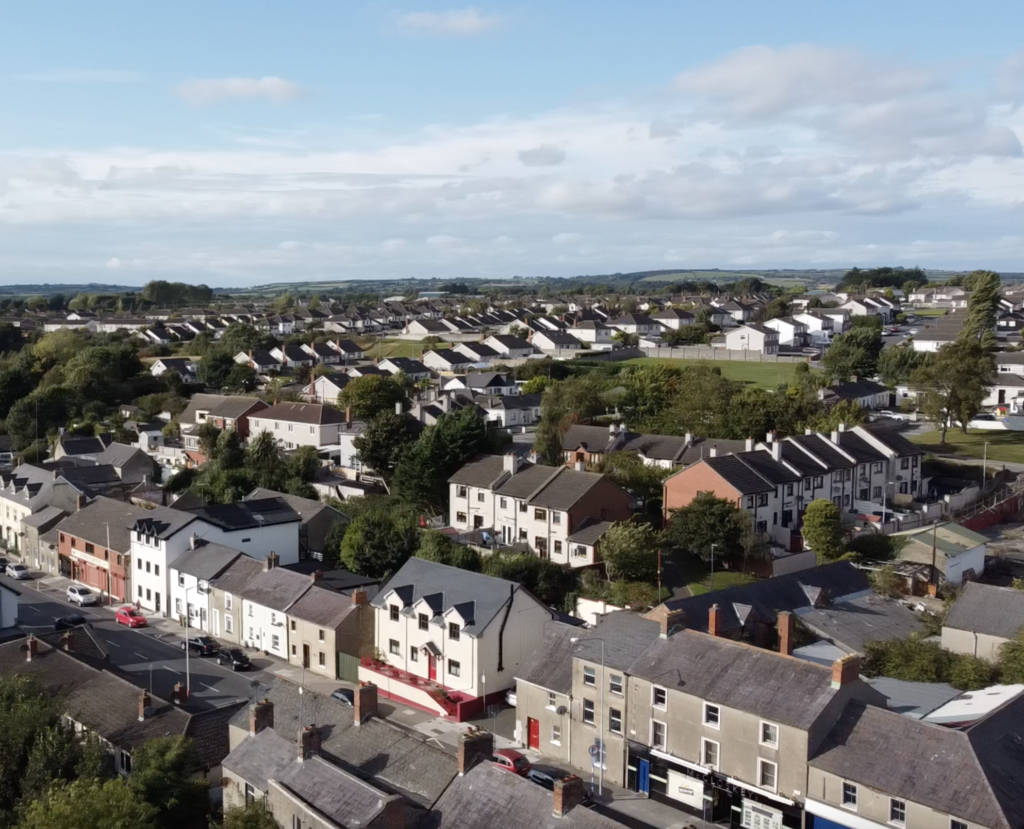 Drogheda has 30% lower prices than Dublin to rent an apartment or house
Rent prices in Drogheda and the wider area are €1,396, compared to average monthly rents across Dublin of €1,996.
Rents nationally rose at an annual rate of just over 10% in the last three months of last year, according to listed rent prices compiled by the property website Daft.ie.
Drogheda is 35% lower prices than Dublin to purchase a house
The average price for a three bed semi-detached house in Drogheda / Louth is €225,000 compared to the €345,000 price in the Dublin region.
The annual asking price of inflation rose by 9.7% nationwide, by 7.4% in Dublin and by 10.6% elsewhere around the country.
The quarterly asking price inflation also rose slightly throughout Ireland – by 1.3% nationally, by 1.7% in Dublin, and by 1.1% elsewhere around the country.
CSO 2016
Ireland's hidden secret was re-discovered in the past twenty years as Drogheda has expanded to be the largest and fastest growing town in Ireland (CSO 2016).
We always ask newcomers why they moved to Drogheda – quality of life and lower costs of living are always common responses.
Click Living in DRogheda PDF for detailed information and listings of the services that make Drogheda a great place to live, play and work.