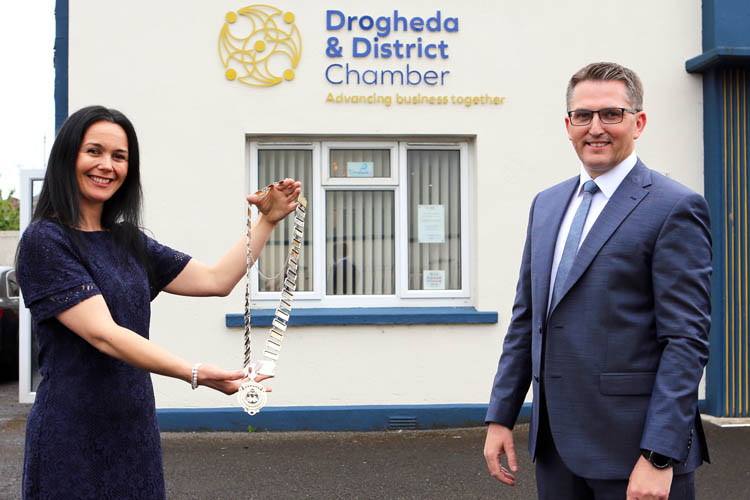 Drogheda & District Chamber of Commerce
Celebrating 127 years in the heart of the business community
Year after year, through recessions and growth spurts, it has been the stalwart of the community, a place for all business people to come, network, discuss, elevate and enhance business matters for the benefit of all. A constant on the Dublin Road, its doors are always open.
As Drogheda's leading business organisation, our mission is simple. To promote, engage, support and ultimately make business better for our members and the wider community.
As a volunteer-led organisation, we want to see our hometown continue to thrive. Drogheda is a great place to work, live and play and as a council we want to do everything in our power to promote Drogheda & District for the wonderful place that it is.
Love Drogheda Business Improvement District (BID)
Working together for Drogheda's future
Mandated in 2019, Love Drogheda Business Improvement District (BID) CLG is a collaboration of 1561 levy payers working together to make Drogheda an even better place for everyone.
It exists solely to introduce significant improvements for the benefit of levy payers. Its aim is to ensure Drogheda is increasingly known for its safe, attractive and welcoming look and feel by all those who work, study, live and spend leisure time in Drogheda.
We are supported by local businesses to work on behalf of local business and have been tasked with delivering 26 projects across 5 different pillars of Retail, Tourism, Environment, Jobs & Technology and Culture & Heritage.