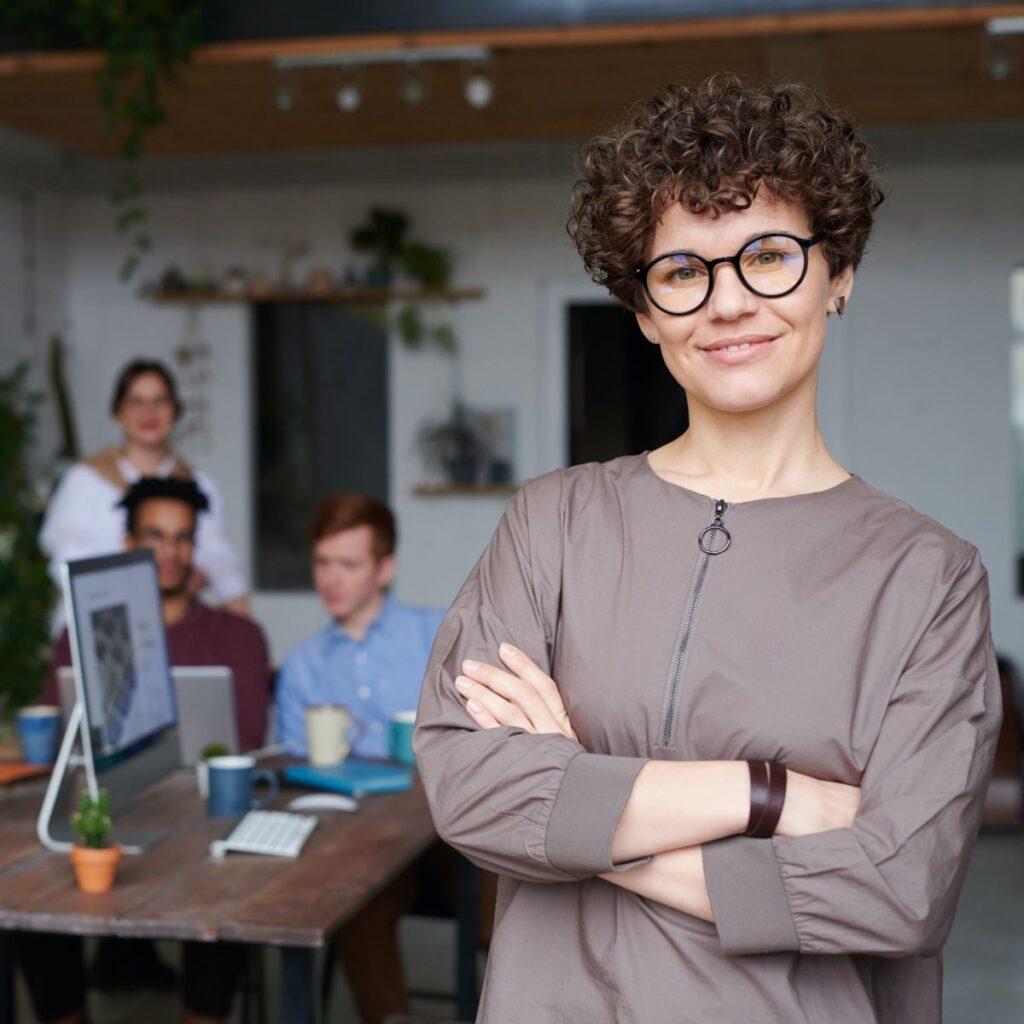 Training and Development
Drogheda provides an ideal location to access 9 Universities within 60 minutes, of the town. These include DKIT, who have a strong department of Computing Science, as well as DCU
M1 Drogheda Chamber Skillnet was established in 2018 to support the training needs of regional businesses. This learning network subsidises training to support workforce development.
Dundalk Institute of Technology (DKIT) offers course from Level 7 to Level 10 (PhD) in Computer Science, Business, Engineering, Construction etc, and is just a short distance away via the M1.
Louth LEO offer specialist mentoring and training to local startups. It's their remit to help build successful businesses in County Louth, and also offer financial help in the form of grants.
Drogheda Institute of Further Education (DIFE) provides courses for school-leavers and those interested in upskilling. They provide a number of level 5 and level 6 courses.