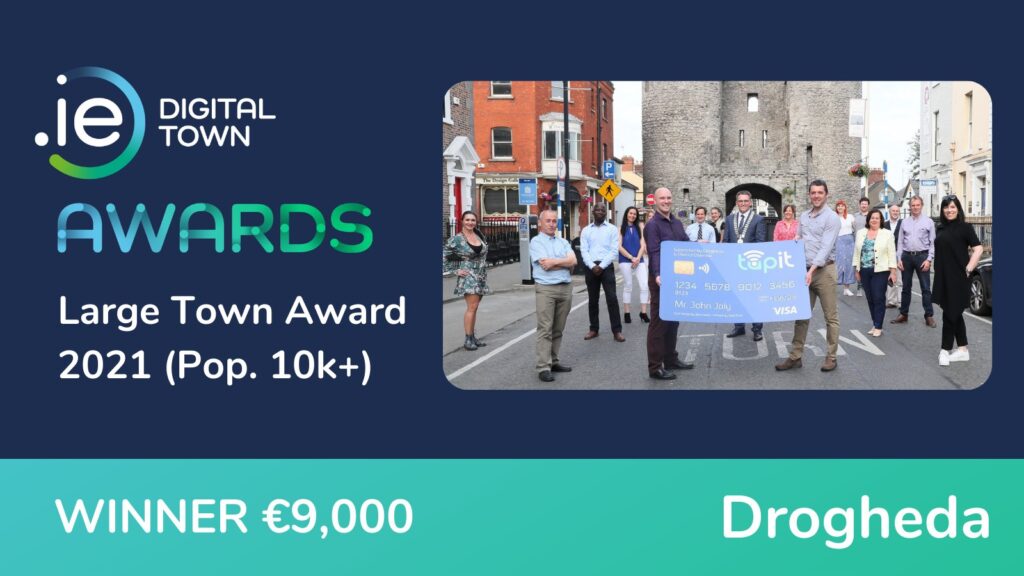 Find out where you can support your growing brand
Drogheda has a thriving startup culture. In 2021, it won Best Large town in the Digital Ireland competition for its 'Getting Drogheda Digital' initiative to support retailers, startups, and the general public to adopt Digital technology.
The Mill Enterprise Hub in Drogheda was established by local industry to support startups, entrepreneurship and innovation in the region and across Ireland. They offer hot desks, mentoring, guidance on funding, networking, and participate in a number of National entrepreneurship initiatives.
M1 Drogheda Chamber Skillnet provides subsidised and customised training to startups, scaling companies, and International companies .
Business Thrives in Drogheda
Drogheda is positioned very uniquely within the greater business community of Ireland. With Dublin and Belfast less that an hour away via motorway, and access to our own ports, you can be sure of no bottlenecks restricting you from doing business.
Whether you need office space, retail space, marketing assistance or funding, you can find there's someone in Drogheda willing to help you succeed.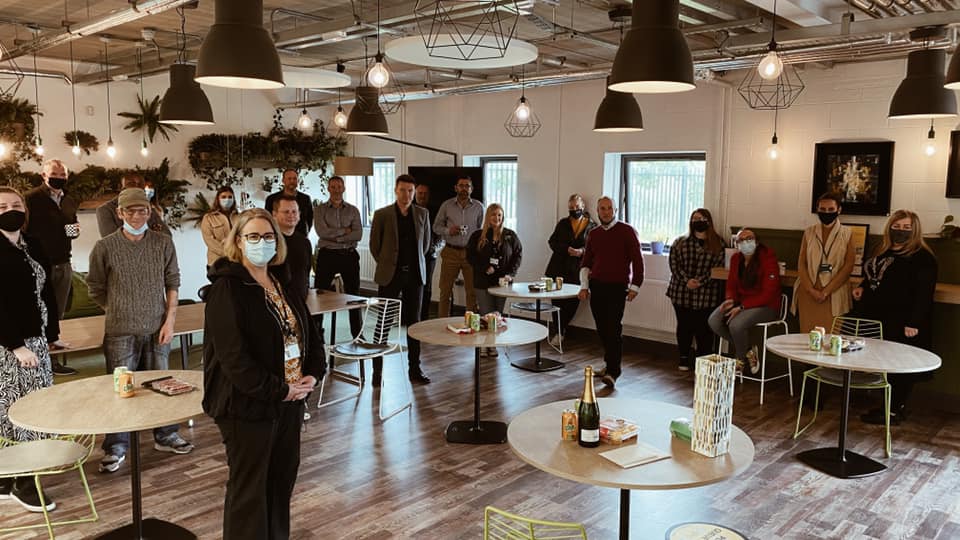 2021 .IE Digital Towns Award Winners